c
o
u
n
t
y
p
r
o
g
r
a
m
a
d
m
i
n
i
s
t
r
a
t
o
r
s
We are impacting our state, counties, community, down to the individual.
How have we impacted local communities?
The population of homelessness and mental health has decreased within all the communities we contract with. We have provided citizens who were once living and roaming through streets an opportunity to live in a more stable and safer environment to get treatment.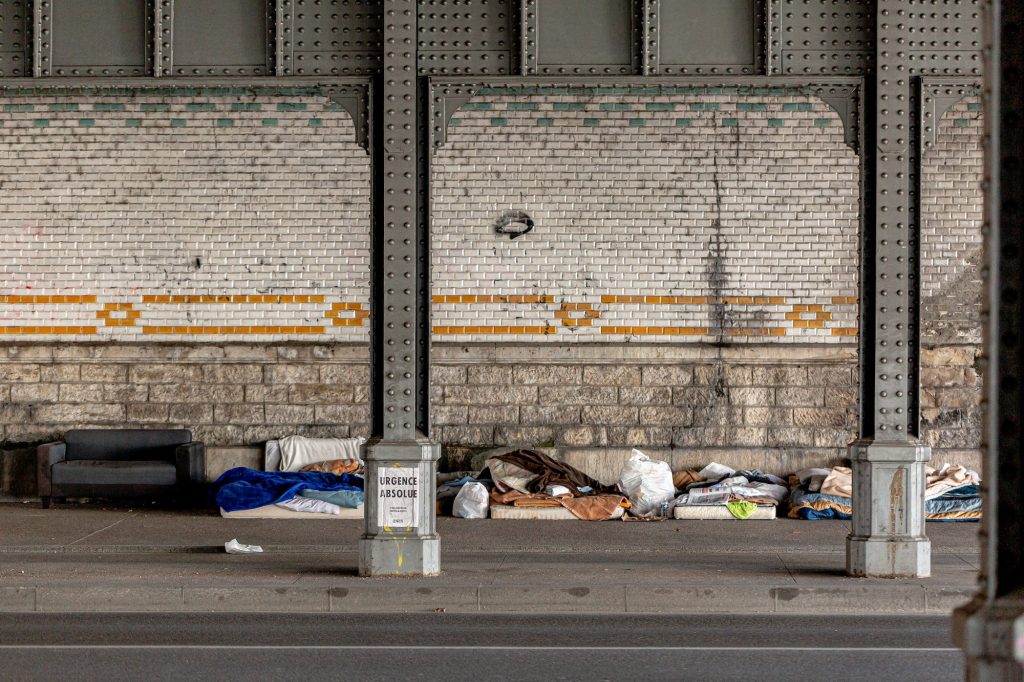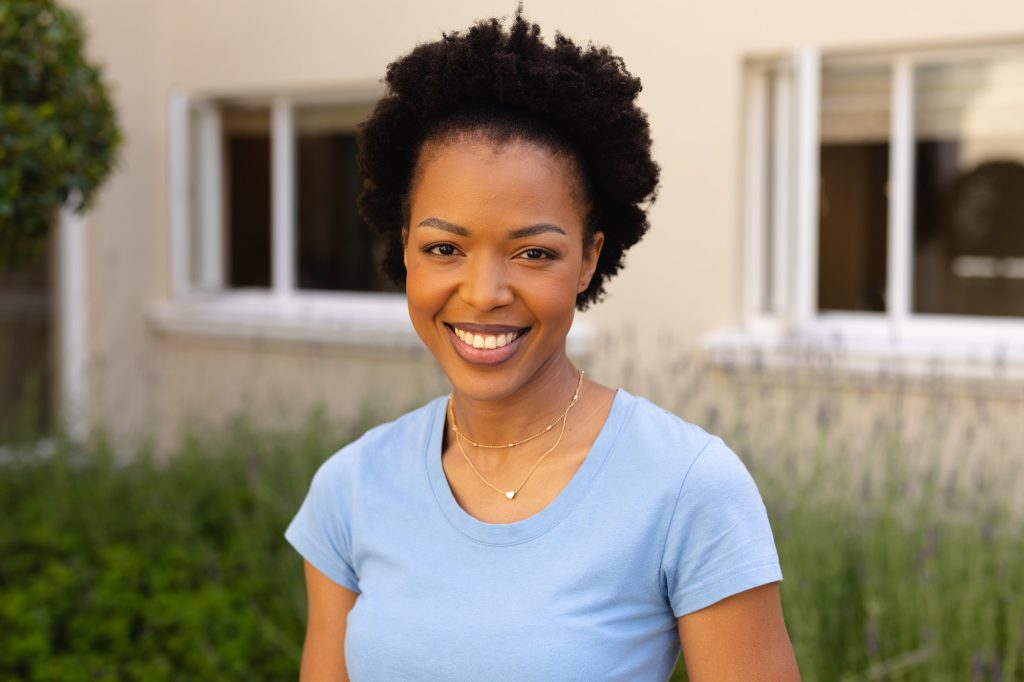 How have we impacted individuals?
GLOM's way has impacted clients in the most positive and productive way. Clients are reunited with their families, able to provide for themselves and able to live within the communities with a sense of confidence and safety.