We
take
pride
in
providing
Our Case Management Team provides screening, accessing, evaluating, planning, implementation, follow up, transitional care and post transition.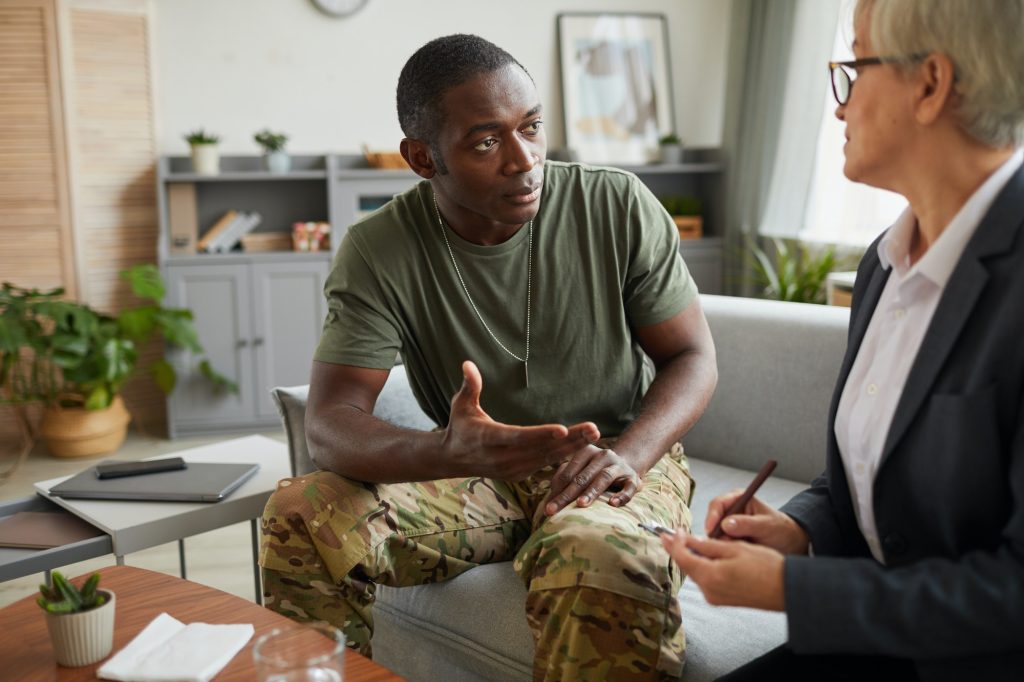 What we provide is a range of services to assist and support with developing skills in behavioral health educational, medical, employment, housing and basic life services.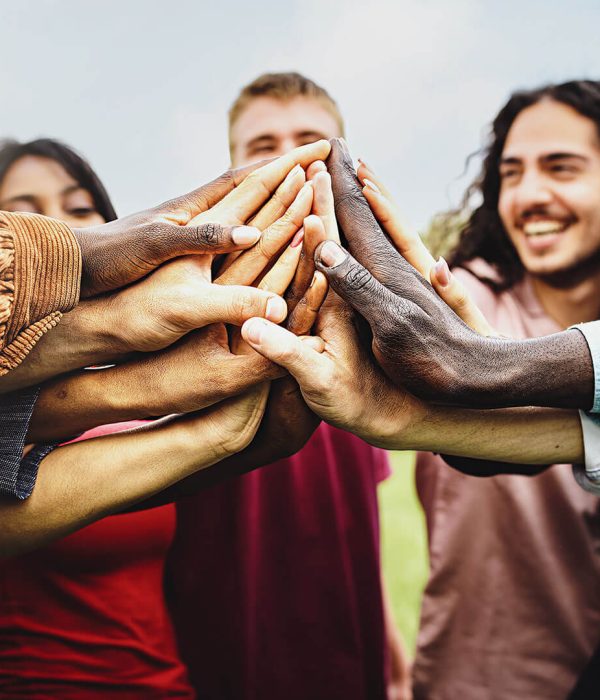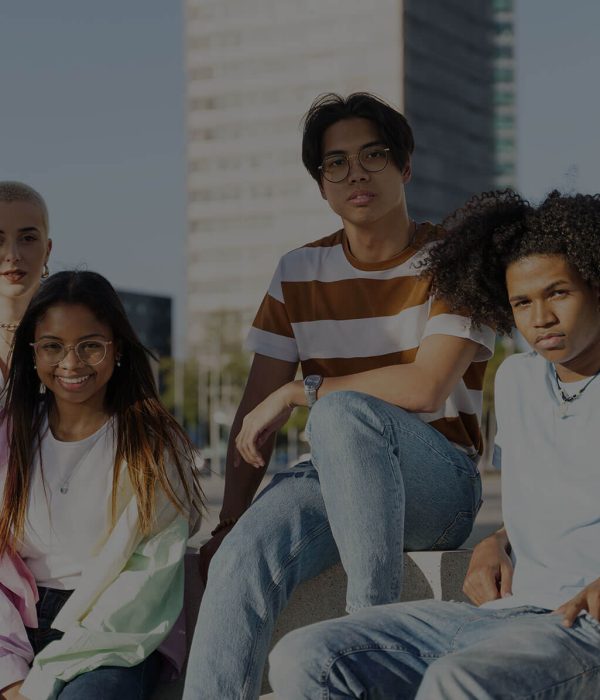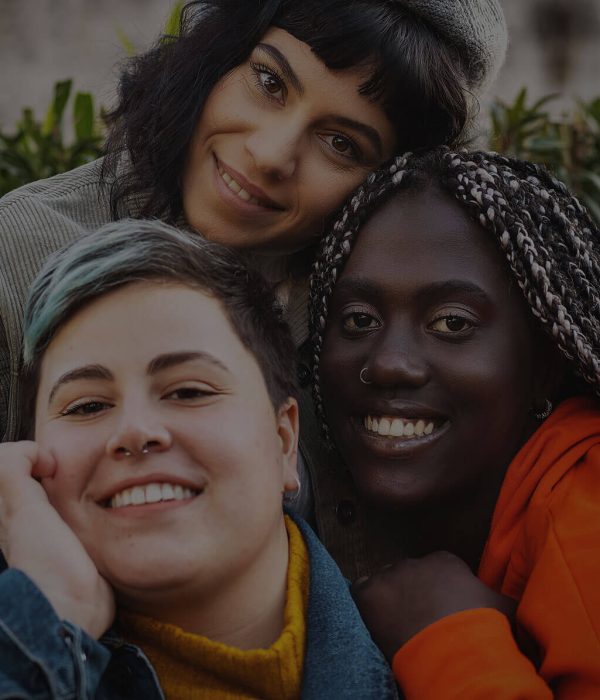 We stand firm in our purpose to make a difference in the lives of those we serve. Daily, we:
We believe that empowering individuals is key to their growth and development. We also believe that all people can learn, heal and achieve their full potential with proper support.
Each person has a unique journey, and we see ourselves as partners in helping them navigate it. G.L.O.M. Transitional Housing Program seeks to equip people with the necessary tools to succeed and to open doors to endless possibilities. We are committed to our purpose and will continue to work towards making a positive impact in the world.